Could this World Cup mean victory for England?
Probably not. But, gents, ladies and hooligans of all sexes! We will be showing the England World Cup matches, as well as the final games, in the ...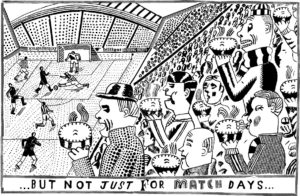 Quo Vadis & Friends: Part Two Line-Up
The first half of 2018 has passed in a whirlwind of foie gras doughnuts, nduja balls and 'woodland gear.' And it is now with immense pl...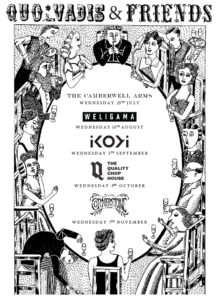 Quo Vadis Salon 4: True Romance
​Whether flirtation, marriage or liason, the 'truth' of any romantic encounter is forever in flu...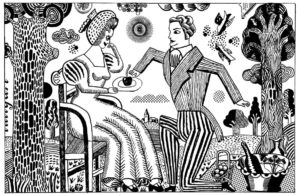 Quo Vadis & Friends: Rachel Roddy
20th June
We have been embarrassingly avid fans of Rome-based award-winning food writer Rachel Roddy for some time now here at QV. ...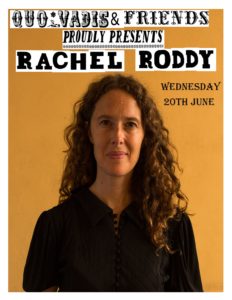 11.30pm- midnight, Thurs & Fri.

The Negroni Gong

​Here's something to ring in spring. A GONG (not to be confused with a similarly titled spectacular Chinese ...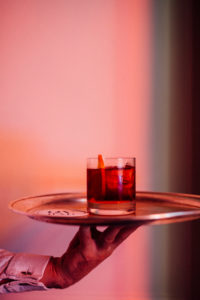 Quo Vadis & Friends: ​Olia Hercules
16th May
A champion of the food culture and culinary traditions of countries less explored, award-winning author (latest book, Kaukasis), chef, and all roun...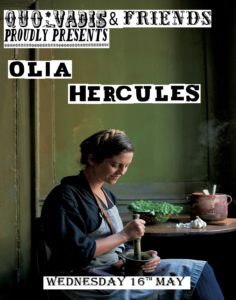 Invest in Harts Group ahead of our next adventure
For the first time ever, Harts Group Ltd., the parent company of Quo Vadis and Barrafina, is offering you the chance to invest in us and join the f...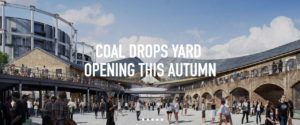 QV & Friends

Tommy Banks 'Roots' Dinner

04th April

Jeremy first met Tommy on Great British Menu 2017, Jeremy being a 'Veteran' judge and Tommy returning as a ...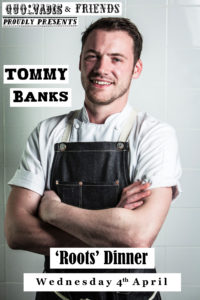 QV & Friends

The Hind's Head

28th March

For March's guest chef event, we venture outside the capital to poach some mega-talent from Heston Blumenthal's 15th Century restaurant...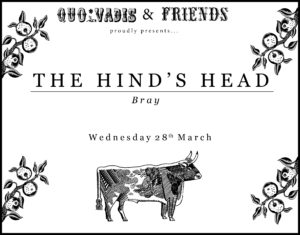 Goings On
25th July

Quo Vadis & Friends: The Camberwell Arms

Headed by Chef Director Michael Davies, The Camberwell Arms prides itself in creating elegant and comforting snacks, small plates and feasting dishes. We're delighted to welcome our friends to cook with Jeremy here at QV, for what promise...