Introducing The Drop
We're very excited to share the details with you of our new sister, The Drop wine bar, opening at the much-awaited Coal Drops Yard developmen...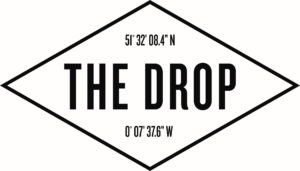 Glorious Grouse
The Glorious Twelfth of August marks the start of shooting season for wild red grouse, and arguably the start of game season proper. Known a...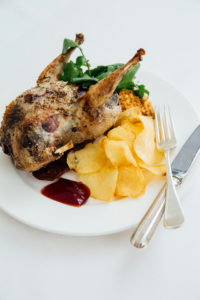 Quo Vadis & Friends: Weligama
15th August
The lovely Emily Dobbs of Weligama joins Jeremy in the QV kitchens to bring you, dear guest, a Sri Lankan feast of poppadoms, curries, coconuts an...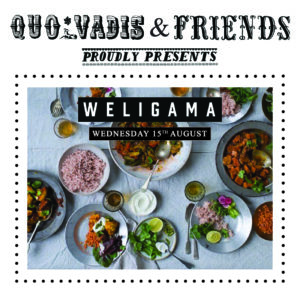 Breakfast, that's our jam
We had a little muse on the breakfast menu recently, over toast and Jeremy's sensational marmalade and tayberry jam… it turned into a w...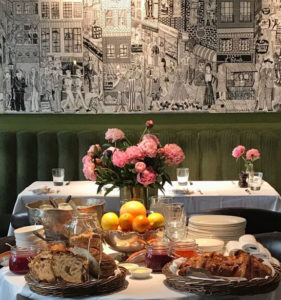 Quo Vadis & Friends: The Camberwell Arms
25th July
Headed by Chef Director Michael Davies, The Camberwell Arms prides itself in creating elegant and comforting snacks, small plates and feasting dis...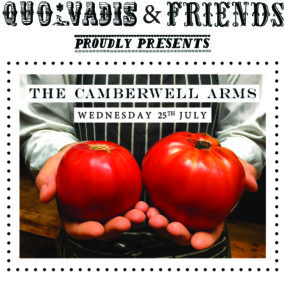 Could this World Cup mean victory for England?
Probably not. But, gents, ladies and hooligans of all sexes! We will be showing the England World Cup matches, as well as the final games, in the ...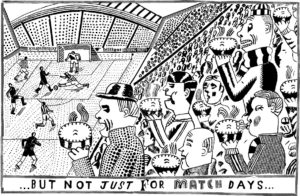 Quo Vadis & Friends: Part Two Line-Up
The first half of 2018 has passed in a whirlwind of foie gras doughnuts, nduja balls and 'woodland gear.' And it is now with immense pl...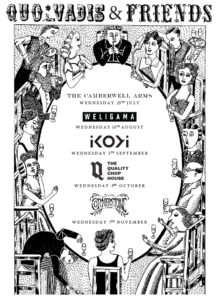 Quo Vadis Salon 4: True Romance
​Whether flirtation, marriage or liason, the 'truth' of any romantic encounter is forever in flu...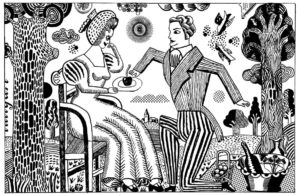 Quo Vadis & Friends: Rachel Roddy
20th June
We have been embarrassingly avid fans of Rome-based award-winning food writer Rachel Roddy for some time now here at QV. ...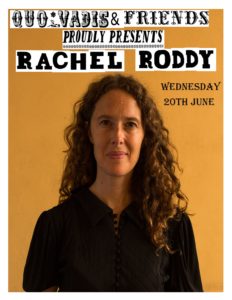 Goings On
Quo Vadis & Friends: Ikoyi
05th September
"Lagos via The Ledbury," is how Grace Dent described Ikoyi in her applauding review. Giles Coren described his meal at the innovative West African restaurant as one of the "most interesting, original and super-delicious lunches o...