Eat Out to Help Out, darlings!
01st August
​​We have signed up to the government's Eat Out to Help ...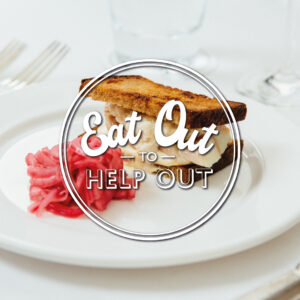 Keeping you safe during Covid-19
The Grand Dame opens her doors once more, and we are of course delighted. As is pertinent in this new age, we are following the government guidance...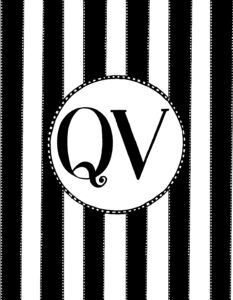 Quo Vadis & Friends: Berenjak
01st April
BUY TICKETS. We've been enchanted b...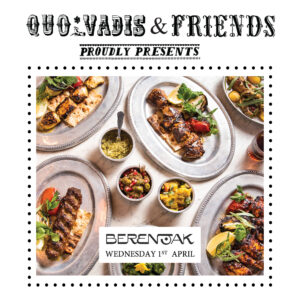 Quo Vadis & Friends: Luca
11th March
BUY TICKETS NOW. The space that launched 1000...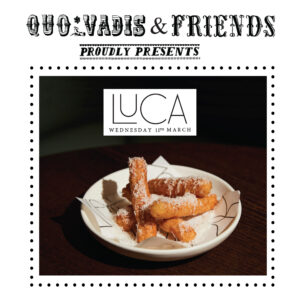 Quo Vadis & Friends: The Fordwich Arms
19th February
BUY TICKETS HERE. Fordwich might be the smallest town in the country...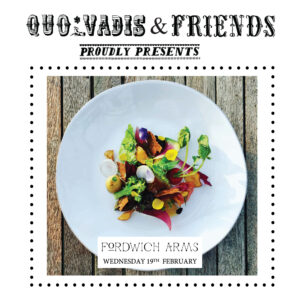 Quo Vadis & Friends: BAM Burns QV 4.0
25th January
Good luck to you and your honest plump face, Great chieftain of the sausage race!​ ​​ ​Oh, the...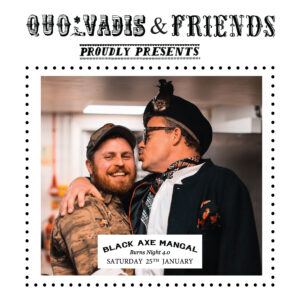 Behold! Quo Vadis & Friends 2020: Part One
An early Christmas present for you all. A fully formed, and might we say – heavenly – line-up for the first half of Quo Vadis & Fri...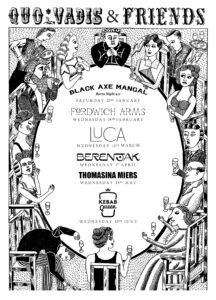 New Year's Eve Feast 2019/2020
31st December
BOOK TICKETS. See out the o...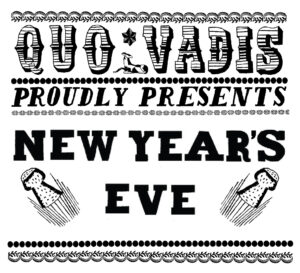 Let it snow!
We're dreaming of a White Alba Christmas. Truffles at cost price by the gram. ​​Tajarin, chopped veal, pork chops and gra...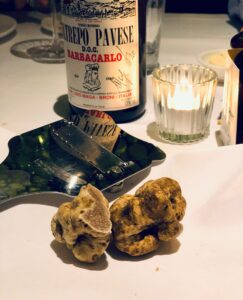 Quo Vadis & Friends: Coombeshead Farm
12th November
BUY TICKETS. At Coombeshead Farm in the heart of C...